showreel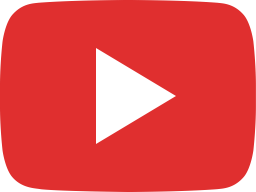 Papadag keert terug bij AVROTROS voor een tweede seizoen en dit zijn de eerste beelden!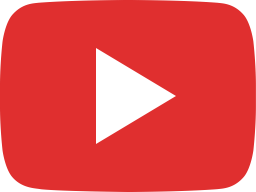 Trailer | HET GEHEIME DAGBOEK VAN HENDRIK GROEN - ZOLANG ER LEVEN IS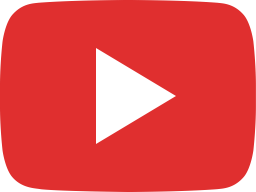 KRO-NCRV 60" TRAILER 'DIT ZIJN WIJ'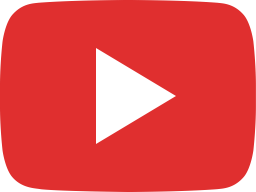 De 12 van Schouwendam | Trailer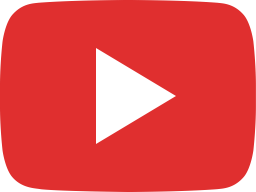 KAPSALON ROMY | Officiële Trailer | 2 oktober in de bioscoop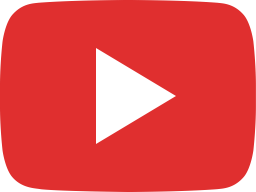 April, May en June | trailer | 19 december in de bioscoop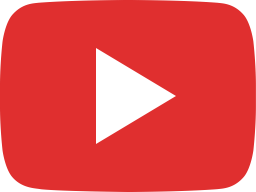 Pasta - Sluipschutters (S4A8)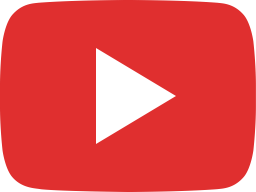 Mensenhandel en kindermisbruik in Manilla | Ellie op Patrouille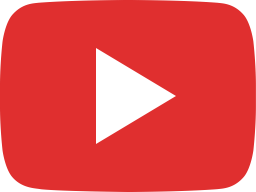 Erica Terpstra is terug met een nieuw seizoen Erica op Reis!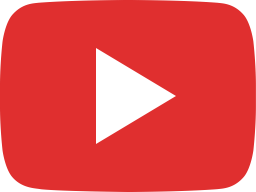 Van saaie, kale woonkamer naar een kleurrijk en stoer geheel | Metamorfose | Eigen Huis & Tuin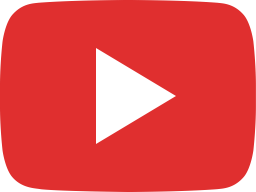 7 WIJSHEDEN VAN EEN PENCAK SILAT-NINJA | Ninja Nanny | NPO Zapp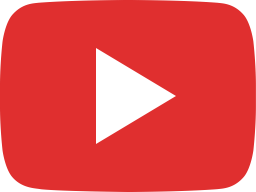 Trailer | Ellie op Patrouille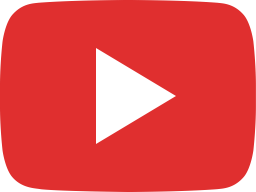 Nog 1 keer alles uit de kast - &CHANTAL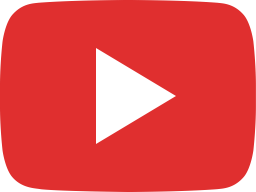 Extended Versie Commercial CAA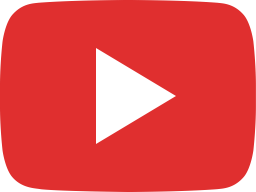 Oud-premier van Agt gaat "los".........

about me
Since 2009 I have been working as an audio engineer, first as a live engineer, but soon as a studio engineer. My specialization is sound design and mixing, especially for television. My passion is bringing a movie to life, short or long. The magic that arises when images are provided with beautiful sound continues to fascinate me. The collaboration with various directors and creatives ensures that it always remains exciting. My experience is very broad, from abstract art projects for directors such as Steve McQueen, to television programs on Dutch channels and international advertising campaigns for brands such as Coca Cola, G-Star, Nike, Adidas and many others. My strength is that I can translate an abstract idea into a sound mix in collaboration with clients. In addition to my technical qualities, I also like the social aspect of the work. It's never boring in the studio! My activities include: re-recording mixing sound fx editing / sound design voice over recordings dubbing I often perform my work for clients in the studio, but I also enjoy working on my own set.